Texas Longhorn Cattle for sale in Texas | finest genetics | fairly priced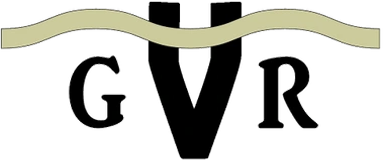 Longhorn heifers for sale
Contact Us
Thank you for your interest in our Texas longhorn herd. If you are interested to acquire Registered Texas longhorn cattle of your own, please let us know what you require. In addition please feel free to forward your questions and additional comments regarding our Texas longhorn Cattle
Texas Longhorn Cattle at GVR longhorns
Dublin, Texas, United States
254-652-0237
Schedule a date to visit us with a view of owning your own
LONGHORN CATTLE FOR SALE
Contact Us
DROP US A LINE!
This page is updated regularly. However, we do not post everybody that is available. For pricing and foundation packages on a longhorn heifer or any other Texas Longhorn Cattle for sale on our website, please call or email us. We are close to Stephenville, and south of Fort Worth and Dallas
DISCLAIMER – Longhorns are a great addition to our Ranch. Although we love them, we respect them and do not underestimate their strength. Many longhorns have been halter trained but ours are not. We use common sense in handling them and urge you to do the same.
Advantages of Texas longhorn cattle
There's a ton of information on Texas longhorn cattle.
Our "ADVANTAGES" page includes
a step by step guide on what to look for in Texas longhorn cattle.
what to consider in a Texas longhorn for your own specific circumstances
a list of advantages of raising Texas longhorn cattle.