A tribute to our family as we review 2018 and usher in the New Year.
GVRlonghorns is about Texas Longhorns. It is also about FAMILY and TRADITION.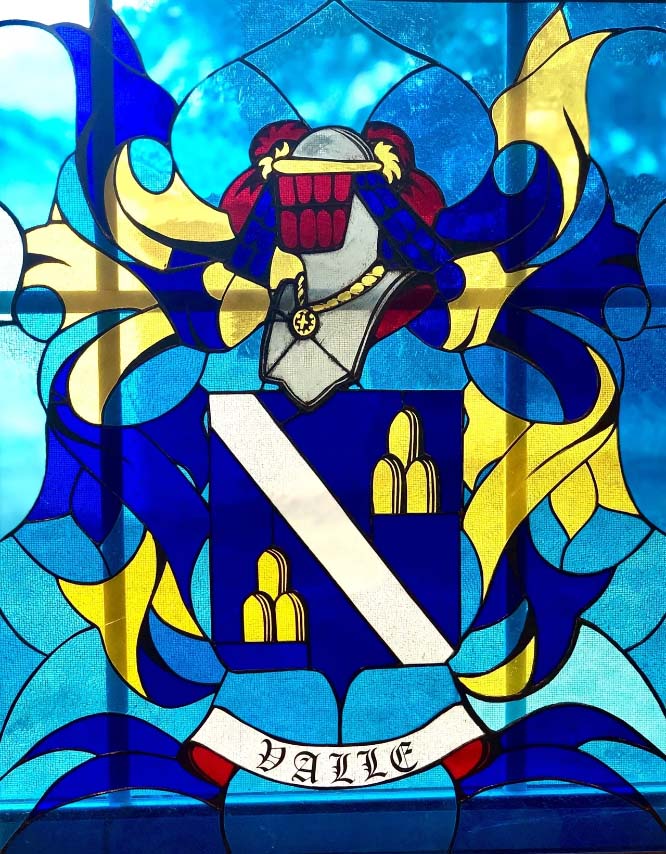 Today, January 6th, is our 28th wedding anniversary. It is also Paul's parents wedding anniversary, theirs being a celebration of 57 years of marriage.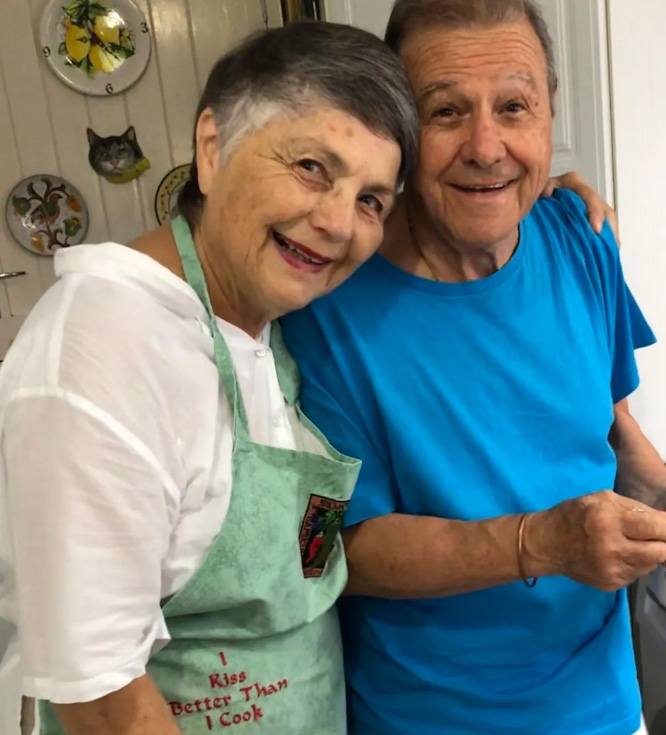 Carlo is a retired winemaker by profession. He also has a vast knowledge of agriculture in South Africa and a keen interest in the country's fauna and flora. He is a true gentleman – to know him is to love him. Estelle is multi talented. She is a well known commissioned stained glass artist with hundreds of windows decorating churches,cathedrals,homes and businesses throughout South Africa. She is also an exceptional cook. She treats her friends like family and her family like royalty. She is known as the Majong Mama by her friends who assemble at her home most every week for Majong Monday's.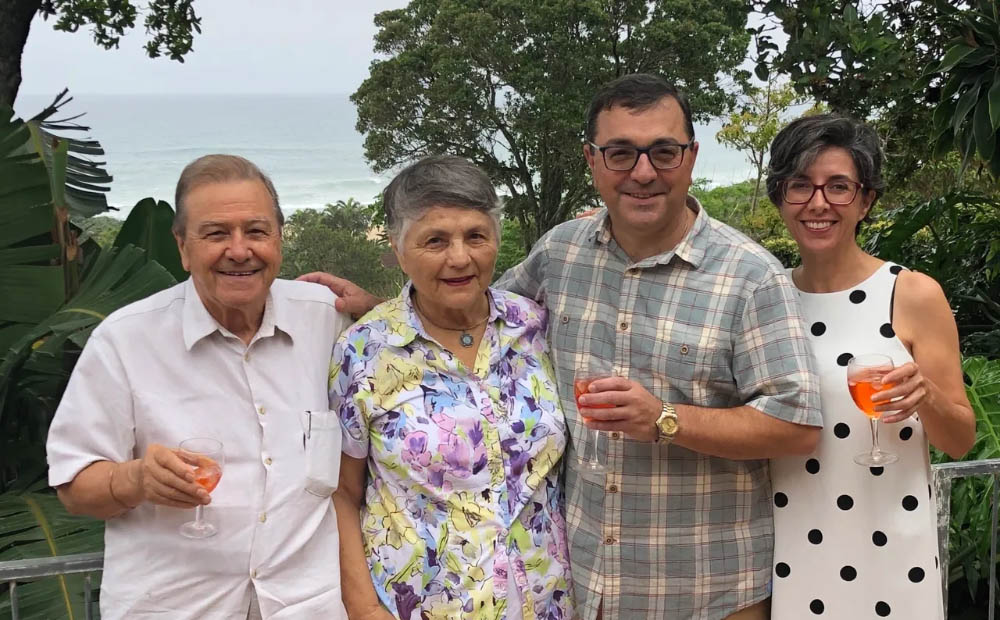 January 6th is our wedding anniversary date but it is also the feast of Epiphany, the 12th day of Christmas when the three wise men came bearing symbolic gifts.
Our gift to ourselves and our son Alex this last Christmas, was to spend the holiday together with our parents in Ramsgate, South Africa.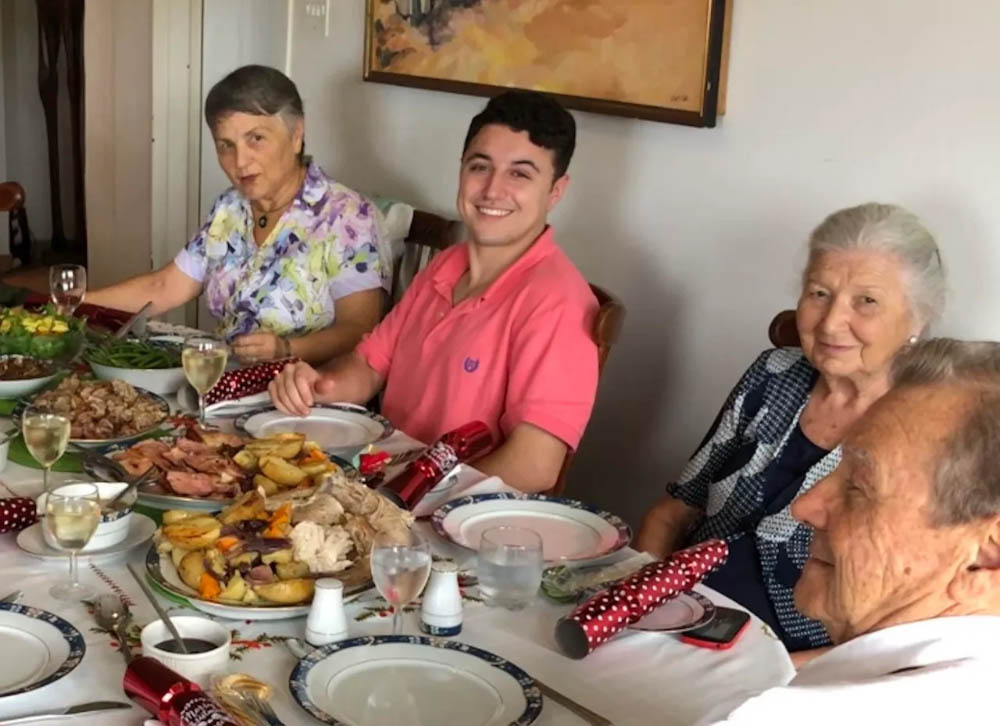 The last time we were all together for Christmas was in 1999. That year marked our last Christmas celebration at our Lodge in the South African Bushveld.
For Alex, 1999 was a significant year too.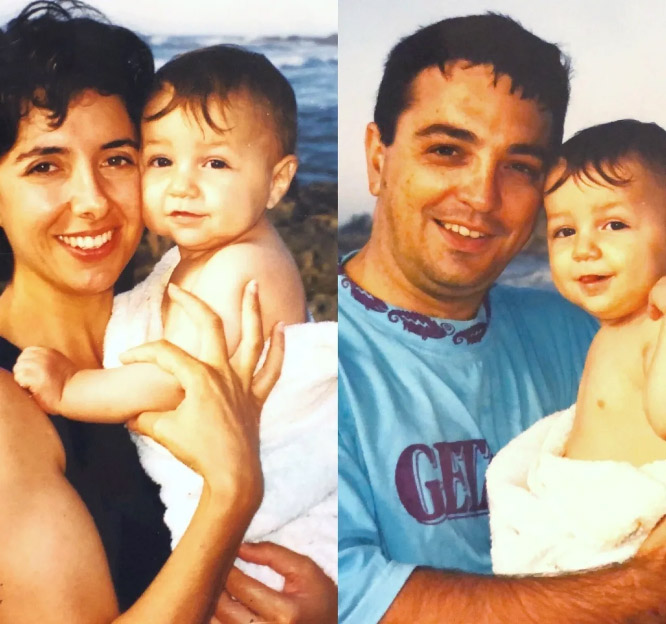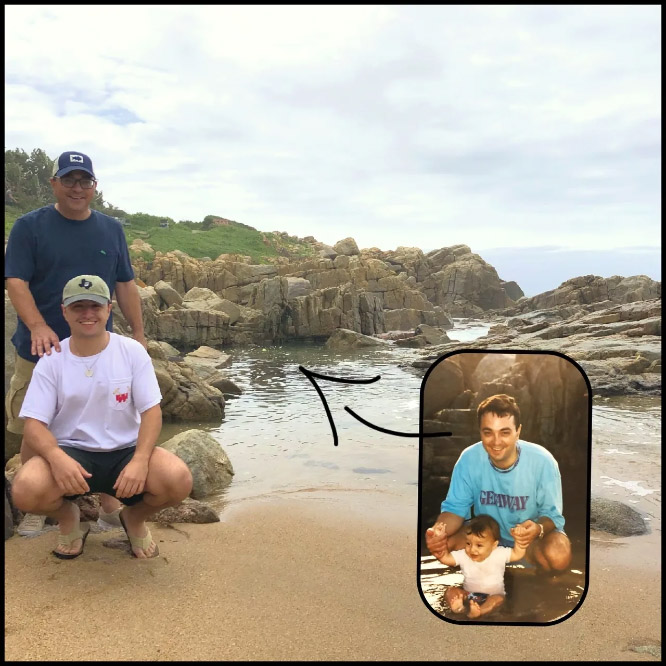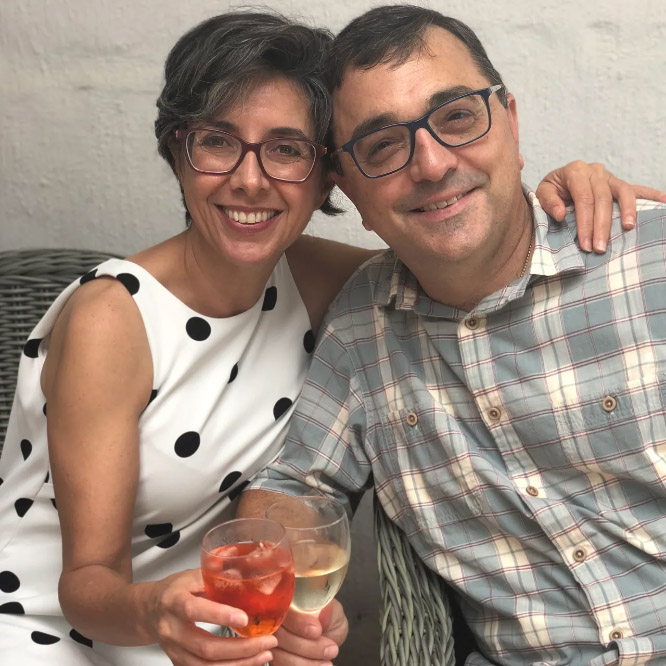 We made a lot of progress in 2018 at Green Valley Ranch,
* we added to our infrastructure. We dug two new tanks, maintained fences and erecting new ones,
* we purchased some fantastic cows from different bloodlines,
*we sold a number of cows and babies to happy homes,
* we formulated a social footprint and have had thousands of visits to our Website in just 8 months,
* we broke ground on our Ranch house too.
* we ended the year on the highest note of all- together with the family we love.
We did miss our Longhorn family back in Texas, especially with the inclement weather experienced whilst we were away, but all fared well, with special thanks to Wesley.
2018 was another great year for GVRlonghorns and we have more wonderful memories to hold dear. We have a number of exciting projects planned this year and look forward to sharing our progress every step of the way.
As we toast the New Year, we wish you the very best that 2019 has to offer.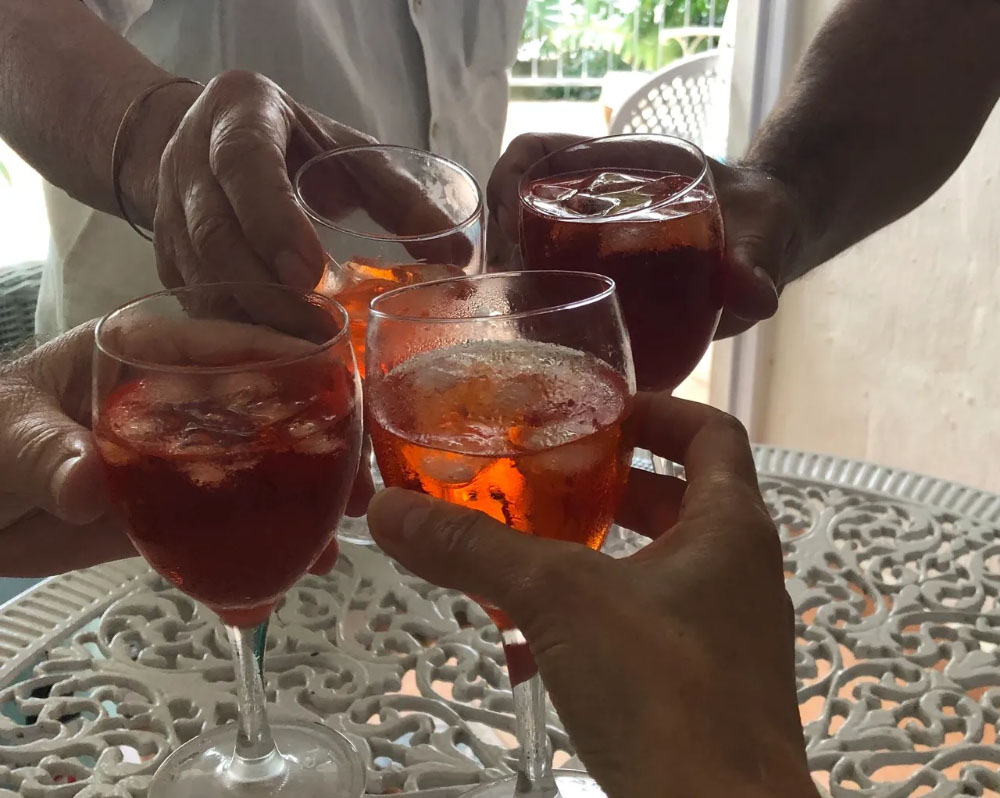 SUBSCRIBE AT GVRLONGHORNS.COM
Each one of our Longhorns brings something special to the herd. As a community they are fascinating. We learn more about them everyday. We never imagined how much joy they would bring into our lives. We also enjoy hearing from you. Let us know what you think of our blog and if you are also lucky enough to have cattle, do they behave similarly/differently or in ways that stand out?
THANK YOU FOR READING OUR BLOG. WE LOOK FORWARD TO HEARING FROM YOU EITHER VIA EMAIL CATHY@GVRLONGHORNS.COM OR ON FACEBOOK @GVRLONGHORNS
Disclaimer: The material noted above is based on our hands- on experience as farmers, as well as our observations of our own cattle over the years. We have done and continue to do extensive research in order to maintain our herd's optimum health and in order to best manage Green Valley Ranch. We respect our animals and would not approach cattle we do not know. All opinions and statements made on our website are meant as guidelines only. We are not trained specialists in animal behavior, nor are we qualified veterinarians or accountants and we urge you to consult a specialist with your concerns.
Content of this blog belongs to GVR Longhorns LLC and may not be copied in any form. ©GVRlonghorns.com All rights reserved.