Not much – if you focus on the obvious.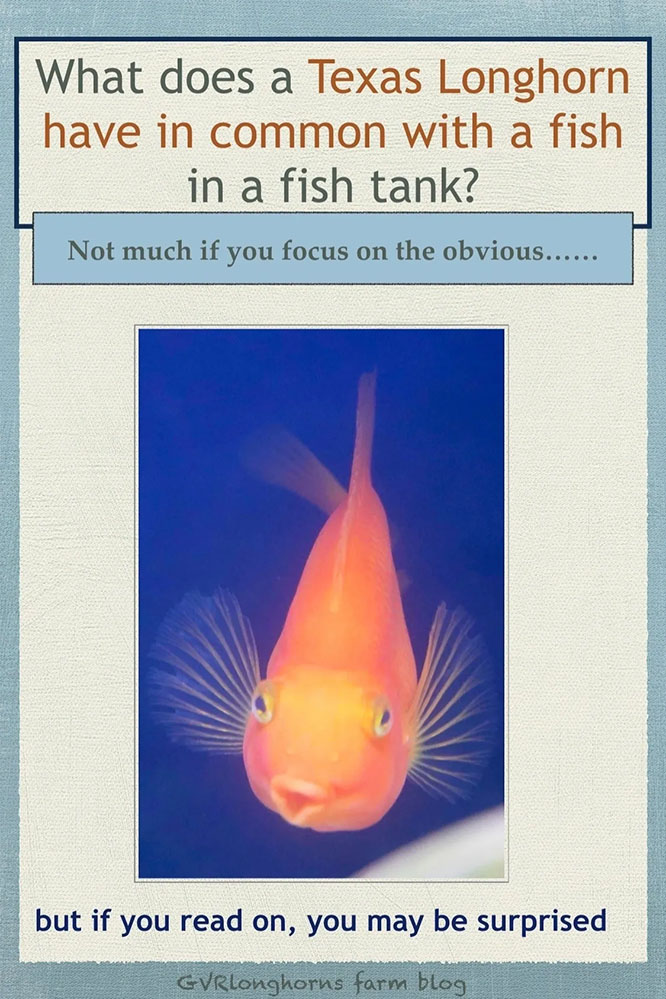 We all know that Texas Longhorns wont fit on a living room mantle like a gold fish bowl will and certainly won't rest on an accent table without causing major injuries damage.
But if you can think beyond the physical attributes, you may be surprised at the similarities.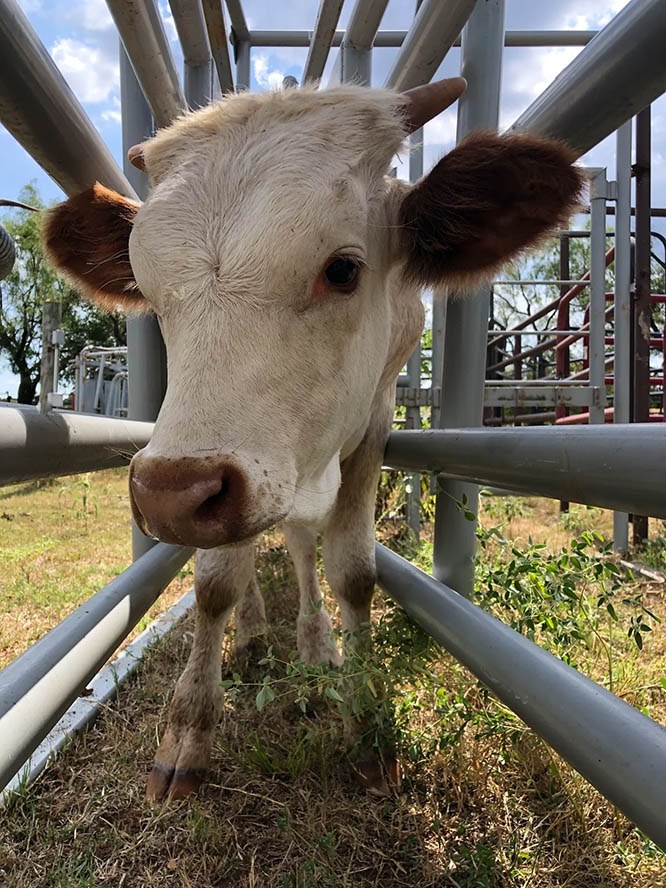 AS PETS…..
Fresh water fish are the most common pet in the US- out ranking longhorns by far.
** There are over 171 million pet fish swimming in homes around the US. **
SIMPLE AND FUN
Pet fish owners prefer owning fish because their upkeep is simple and fun.
Naturally, city dwellers, and those of you living in the suburbs, will not have the option to choose a longhorn as a pet- even in Texas!
However, if you are lucky enough to own any portion of agricultural land choosing a Texas Longhorn cattle over a goldfish deserves consideration.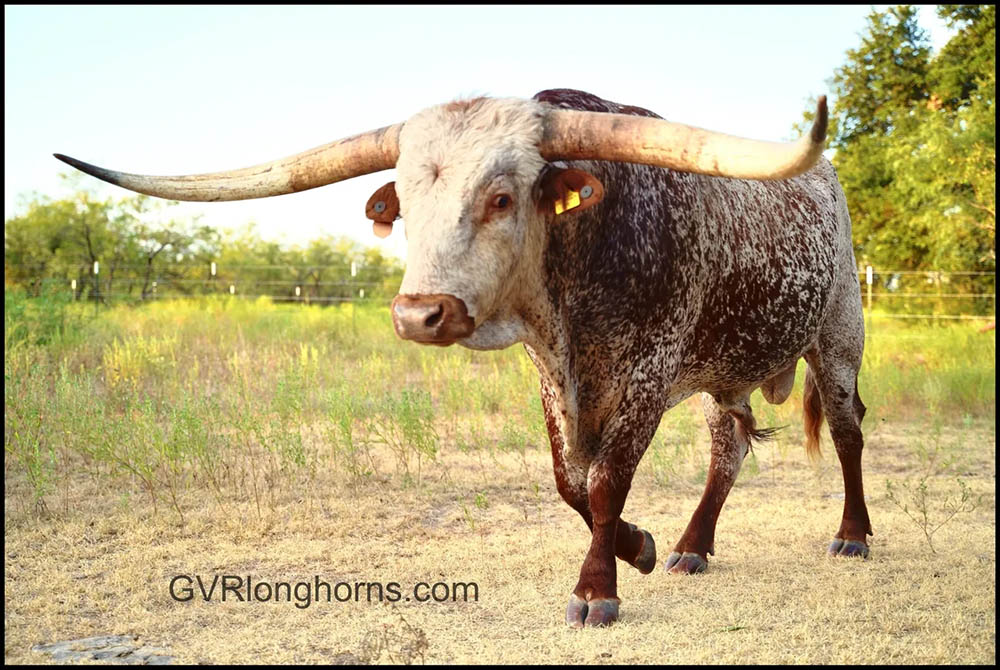 Not only are Texas Longhorns simple to care for compared with other bovine species, but you would be surprised at how much fun they can be.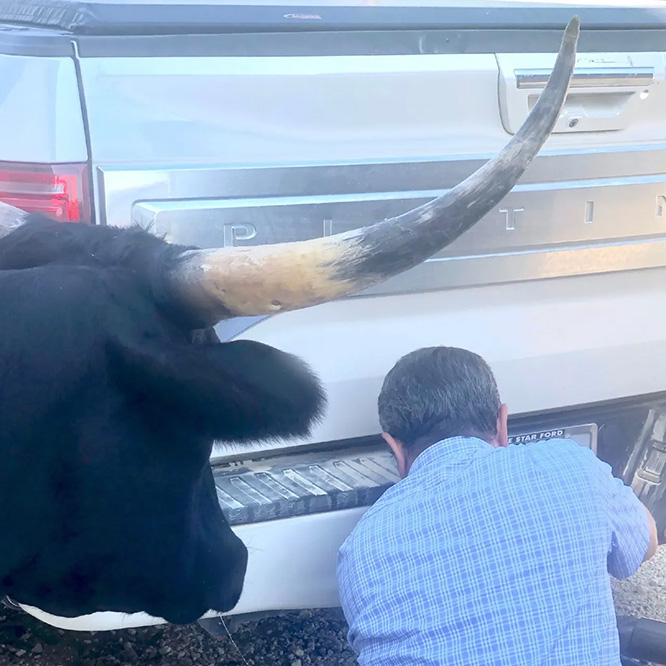 COMFORT AND JOY
In general, all pets offer their owners endless happiness. Watching fish is a stress release for many. Even more so are cats and dogs who frequently take their roll as a member of their adopted family very seriously.
Similarly having a longhorn pet can be very rewarding. Texas Longhorns are inquisitive. In general, they like to be around people as much as we like being in contact with them. They have there own unique personalities. They can be affectionate, endearing and always offer endless entertainment.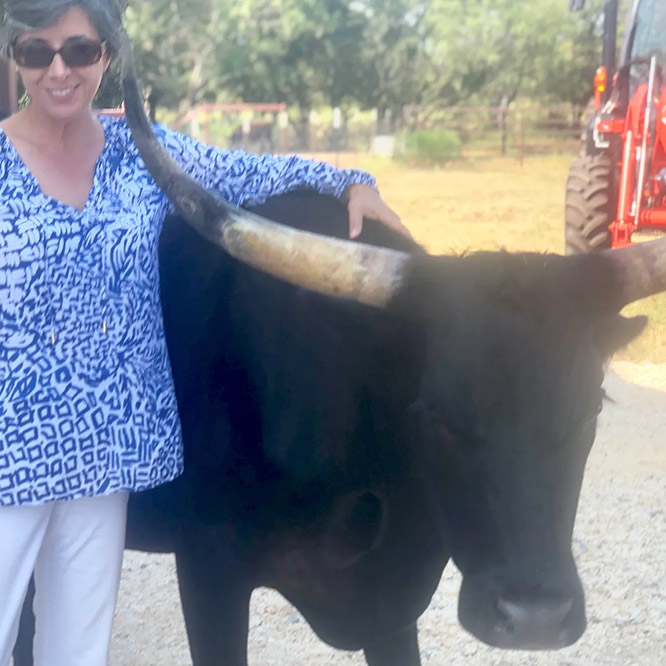 DECORATIVE
Another reason why fish top the rankings as popular pets is that their fish tank, and even a fish bowl is a decorative feature in a home.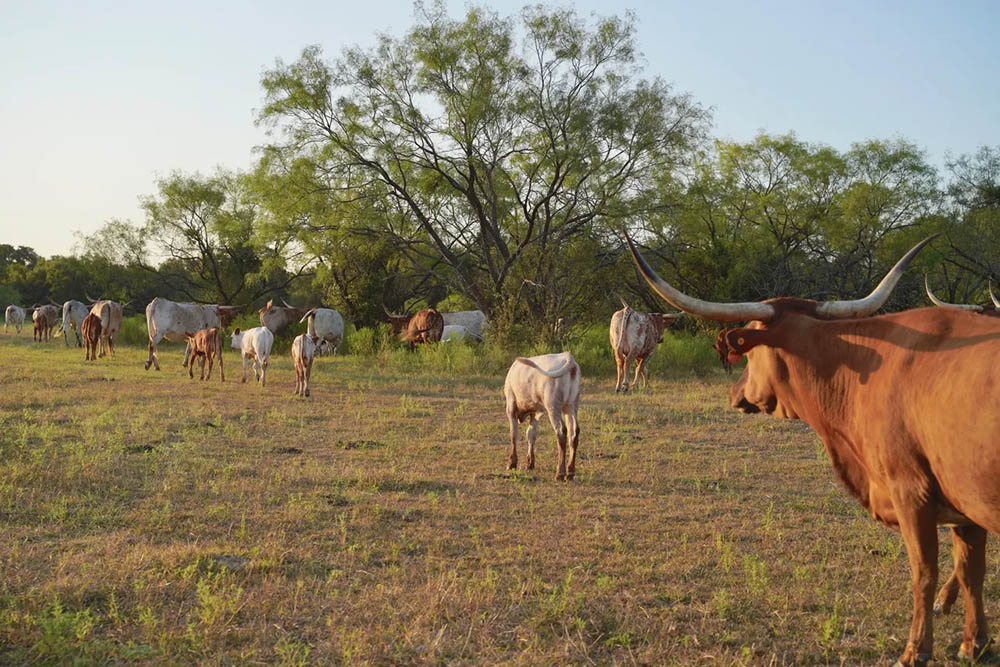 Personally, I love seeing all types of cattle grazing in a field. BUT wouldn't you agree that Texas longhorn cattle with good genetics to grow twirly horns make the perfect Pasture decoration, no matter how big or small a field is.
Schedule your visit today to Green Valley Ranch to view our herd of Texas Longhorns with a prospect of owning your own or visit our website for more details.
Thank you for reading our BLOG.
** PLEASE COMMENT** on our Facebook or Instagram page or email us your thoughts. Please follow us on Facebook and Instagram @GVRlonghorns
Please SUBSCRIBE AT GVRlonghorns.com
Each one of our Texas Longhorns brings something special to the herd. As a community Texas Longhorn Cattle are fascinating. We learn more about them everyday. We never imagined how much joy they would bring into our lives. We also enjoy hearing from you. Let us know what you think of our blog and if you are also lucky enough to have Texas longhorns, do they behave similarly/differently or in ways that stand out?
Disclosure: The material noted above is based on our hands- on experience as farmers, our reading, as well as our observations over the years. We have done and continue to do extensive research in order to maintain our herd's optimum health and in order to best manage Green Valley Ranch. We respect our animals and would not approach cattle we do not know. All opinions and statements made on our website are meant as guidelines only. We are not trained specialists in animal behavior, nor are we qualified veterinarians , botanists or accountants and we urge you to consult a specialist with your concerns.
Content of this blog belongs to GVR Longhorns LLC and may not be copied in any form. ©GVRlonghorns.com All rights reserved.
Please contact us atCathy@GVRlonghorns.com with any concerns, corrections or comments with regard to our blog.