A warning about the disadvantage of owning Texas longhorn cattle on Valentine's Day,or any other day of the year.
Apparently, according to Plato, love is a serious mental disease. In the same vain, Socrates said that love is madness – surely they must have had Texas longhorn cattle!
The thing is,  Texas longhorn cattle have transformed our lives. There's a pretty good chance that longhorns have or will have a changing effect for you too – not necessarily a disadvantage.
The Reasons
Texas longhorns have a beauty that is mesmerizing.
As a Texas longhorn cattle breed, their iconic place in Texas history is awe inspiring,
and last, but perhaps the most significant….
Their lessons of love are exemplary.
So this Valentine's day, sit back and enjoy some of our recent favorite photos. BUT, don't say you have not been warned.
Not everybody is inclined to pay hundreds of thousands of dollars for a longhorn.  Nevertheless, they will cost you! When you make extra trips to your ranch to visit your longhorns, and when you can no longer find pictures of your children and grand children on your phone because your phone is filled with photos of longhorns, you know you have crossed the threshold, and you can say with pride that you are a member of our ever growing Texas longhorn 'Cowmoonity'.
For a longhorn of your very own,

visit our salebarn here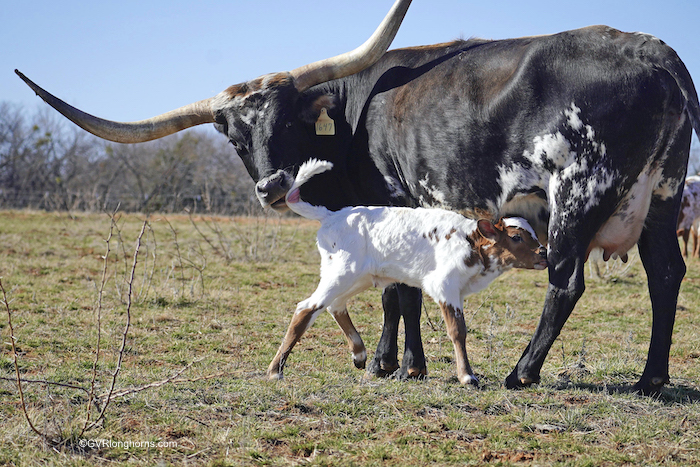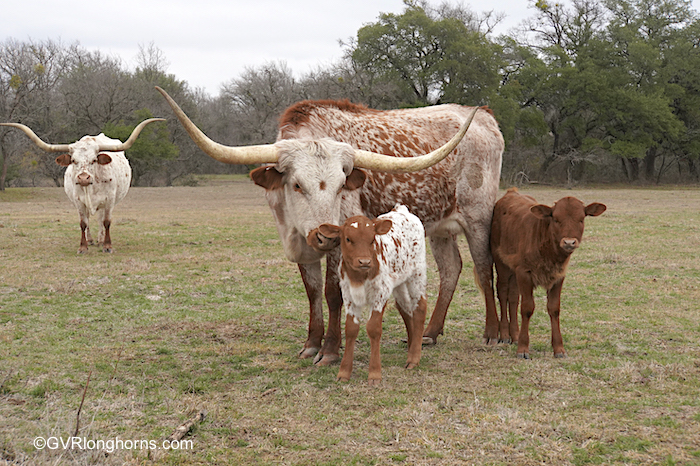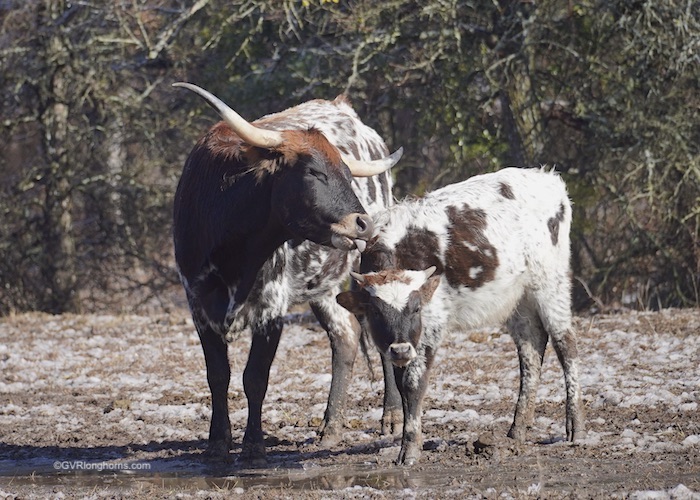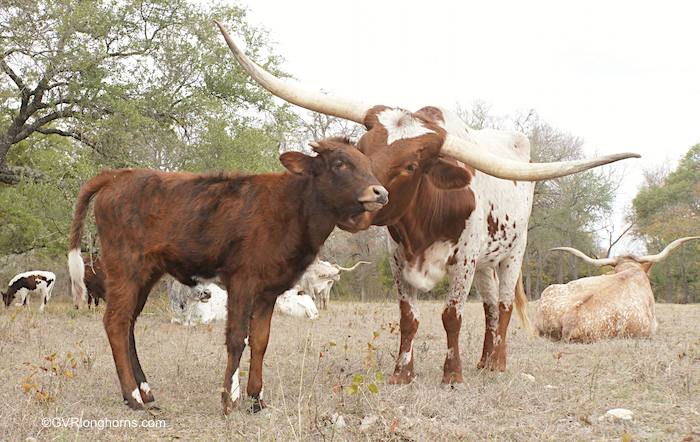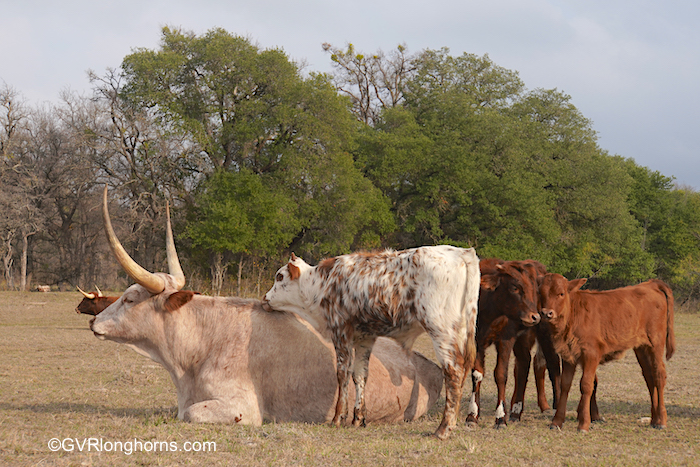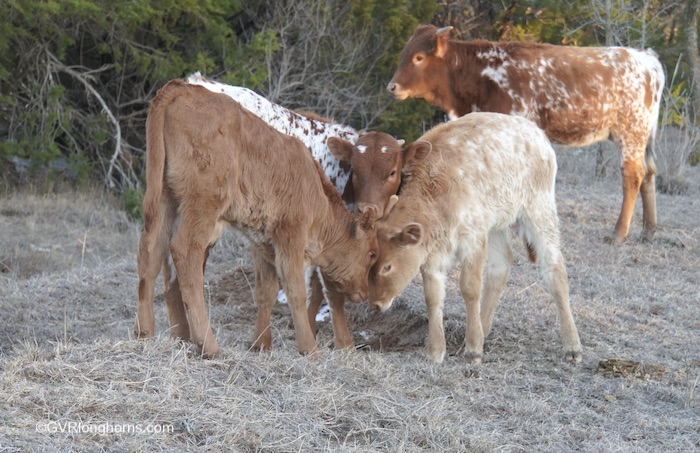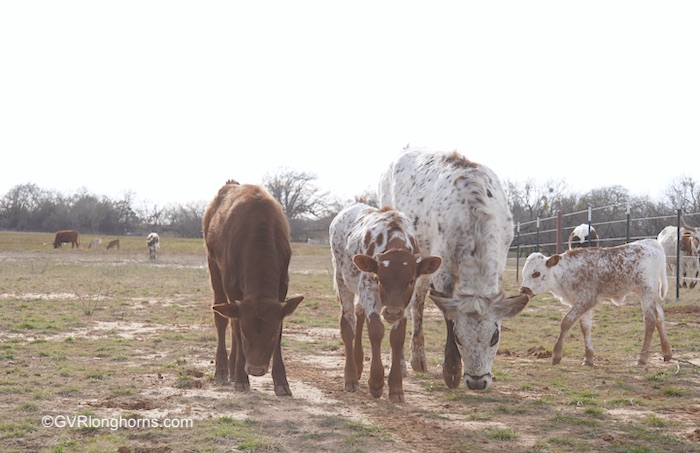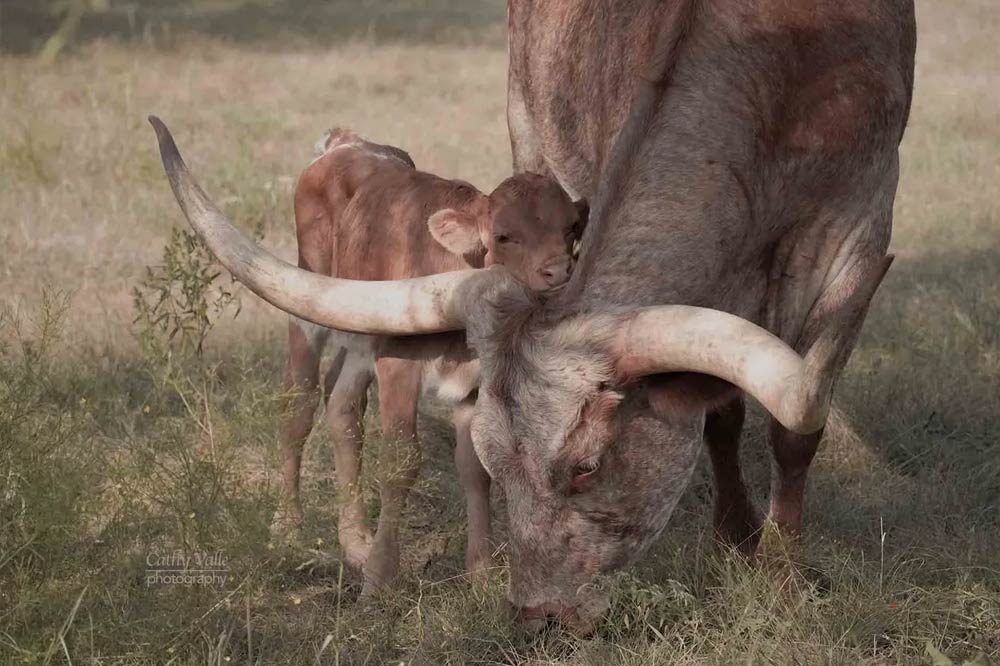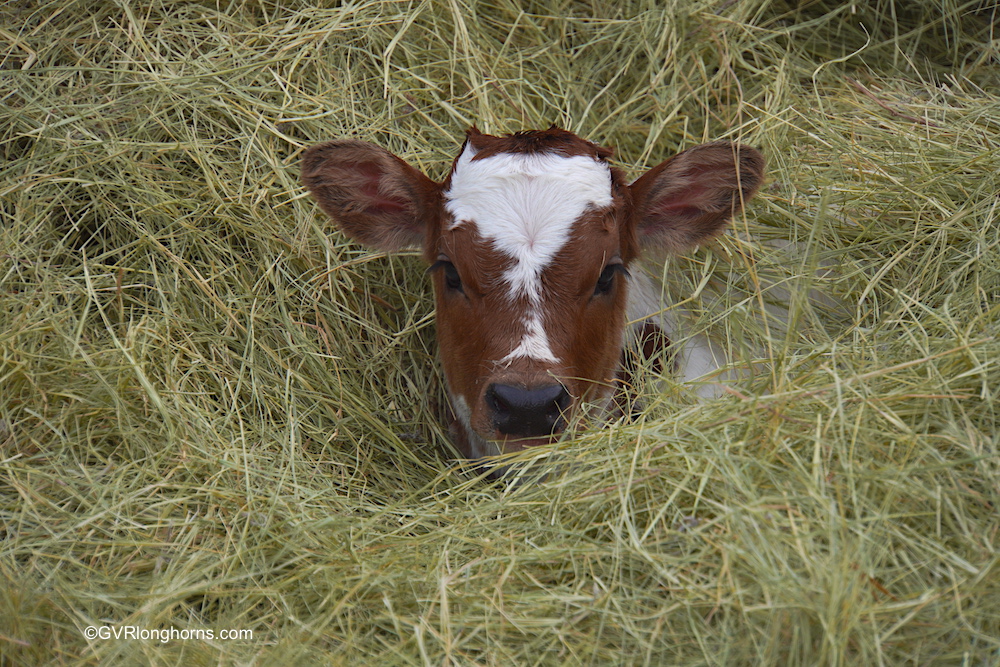 Happy Valentine's Day Y'all
If you still want your own Texas longhorn cattle, and have not taking our warning seriously – please contact us today to schedule a visit to meet us and our herd. 
Additional Valentine's Day reading:-
Romance and Ruminating with longhorn cattle: 8 inspiring quotes
14 Gestures of Love and Affection the Texas longhorn cattle way
If you agree that this warning is not necessarily a disadvantage of owning Texas longhorn cattle, here is a link outlining some other advantages of Texas longhorn cattle, read more here
Please let us know how you feel about this post in the comments below or email us directly and if you enjoyed reading it please consider sharing it.
We love hearing from you.
Thank you for spending time with us,
Cathy