Texas longhorn cattle art, canvases, framed pictures, bags, puzzles, stationary 
This blog is one posted with a great deal of gratitude.
In 2018, after publishing the very first blog, I received a number of compliments for the pictures and in particular, the first one, a photograph of the pond at our ranch. (read our first blog here)
For Tips and more on Texas longhorn cattle, READ HERE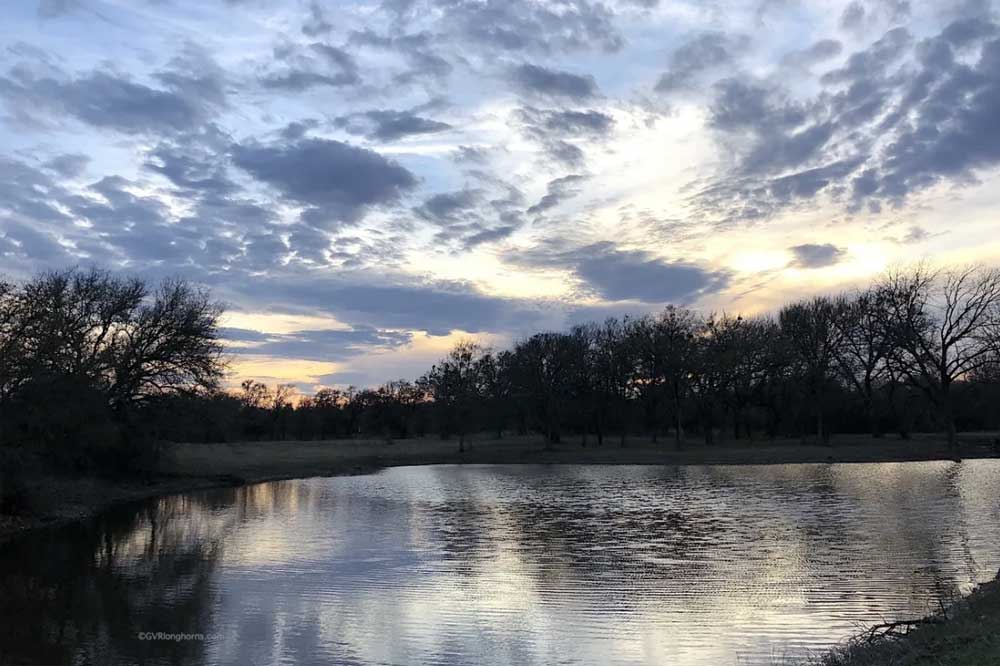 Since then, I have received many compliments, all of which have encouraged me to finally post this blog.
for Texas longhorn cattle  – visit our SALEBARN
Texas longhorn cattle prints
Prints have been uploaded to
Alternatively, on the Fine Arts America website, search  CATHY VALLE
So far, 100 prints have been uploaded. There are many more to come
If you requested to purchase a print, you should find the picture available for purchase.
If you like a print but would like to change the tone or add/ delete a Cow Quote, it can probably be done
In appreciation for your support, be sure to enter our contest with the opportunity to win an item displaying the picture of your choice. Details will be posted in the Cowmoonications Newsletter towards the middle of the month.
Please follow me here.  Your support is hugely appreciated. I also cherish your feedback and rely on it to make improovements on everything I post. I'm eager to know how this process works for you. I have purchased many items and was happy with the quality, shipping process and the packaging. Please write to me with your comments  Cathy@gvrlonghorns.com
Sit back – Take a deep breath – and enjoy the launch as we débooo our Longhorns in print…………..
---
(PS. if you click on the print you will be directed to it)
---
Our Texas longhorn steer, MOONSHINE
Our Texas longhorn steer grazing under a setting sun
Moonshine makes any Texas sky look great
Texas Longhorn Cow Prints
'One cannot think well, love well, sleep well, if one has not dined well' –  Virginia Woolf
Our longhorn cow Blackie would never be judgemental of spinach stuck in your teeth, guaranteed
Texas longhorn cow, Lady Godiva
Reflections – this Texas longhorn print, like many others, is also available in full color and in sepia
A Texas longhorn cow, a Texas sky and a sunset
Longhorns add a different twist to life!
delicious grass, even in sepia
---
'The way I see it, if you want the rainbow, you gotta put up with the rain' – Dolly Parton @DollyParton on Twitter ( March 24,2020)
---
Evidence that a Texas longhorn cow is equivalent to a pot of gold under a rainbow
Texas wildflowers – oh, and Texas longhorns too.
Texas longhorn cows and their longhorn calves
A sweet moment with Sweet Pepper and her longhorn calf
SIA or Sitting In America is the longhorn cow in this print
Cherish the moment with Little Lady and her little calf
sometimes we just need to hear that everything will be okay
Texas longhorn calf prints
Brand new. CV's Pride, the day he was born
Little longhorn Jewels shining bright like a diamond
Ruger – such a cute little longhorn calf
This is Lucky Charm. She is a happy little girl, even after the rains
Texas longhorn composite prints
Lounging with longhorns, won't you be our guest?
Our longhorns are not pets, they are family
Rub a dub dub, there is a longhorn in the tub
And last but not least,
Enough already!! Covid, Politics, you decide. However, we remain in debt to all who have fought the war to protect our freedom and to those who have been left behind, we pray for your safe return.
All pictures ( and many more) are available for purchase.
All prints ©GVRlonghorns.com
Blog written by Cathy Valle.
---
Interested in Texas longhorn cattle of your own?
Visit our SALEBARN or contact us today to schedule a visit to GVRlonghorns at Green Valley Ranch in Dublin, Texas
Popular Texas longhorn blog posts
16 TIPS FOR TEXAS LONGHORN CATTLE RANCHERS IN TEXAS
HOW TO ENSURE YOUR TEXAS LONGHORN CATTLE HAVE WATER YEAR ROUND
14 GESTURES OF LOVE AND AFFECTION, THE TEXAS LONGHORN WAY
TEXAS LONGHORN HORNS – EVOLUTION- REVOLUTION!
THE SECRET BEHIND THE POPULARITY OF TEXAS LONGHORN CATTLE
15 AWESOME REASONS WHY RANCHERS RAISE TEXAS LONGHORN CATTLE
ARE TEXAS LONGHORN CATTLE DANGEROUS?
IMMUNE TO A DISEASE WHICH PLAYED A ROLE IN DEPLETING A BREED – HOW?
WHERE IS THE VALUE IN TEXAS LONGHORN CATTLE? 5 CONSIDERATIONS
CONFESSIONS FROM LOVERS OF LONGHORNS
WHAT DO TEXAS LONGHORN CATTLE HAVE IN COMMON WITH A GOLDFISH?
---
Disclaimer: All material noted above is based on our hands- on experience as ranchers, as well as our observations of our own cattle over the years. We have done and continue to do extensive research in order to maintain our herd's optimum health. However, all opinions and statements made on our website are meant as guidelines only. We are not qualified statisticians/ veterinarians and urge you to consult a specialist with your concerns. Content and of this blog and all pictures belong to GVR Longhorns LLC and may not be copied in any form. ©GVRlonghorns.com All rights reserved.