GVR Longhorns: have you heard our extra special news?
Visit our SALEBARN - CLICK HERE
Seventeen years ago,
As the story goes, at the age of 8 our son Alex announced his intentions to become a veterinarian. At the time, he was at school in Stephenville, TX.  Casually, so we thought, he researched the requirements necessary to apply to vet school at A&M.
His interest in animals was no surprise to us. Green Valley Ranch, where GVR Longhorns is situated was already our weekend retreat. Even so,  Alex had been exposed to all types of animals from a very early age.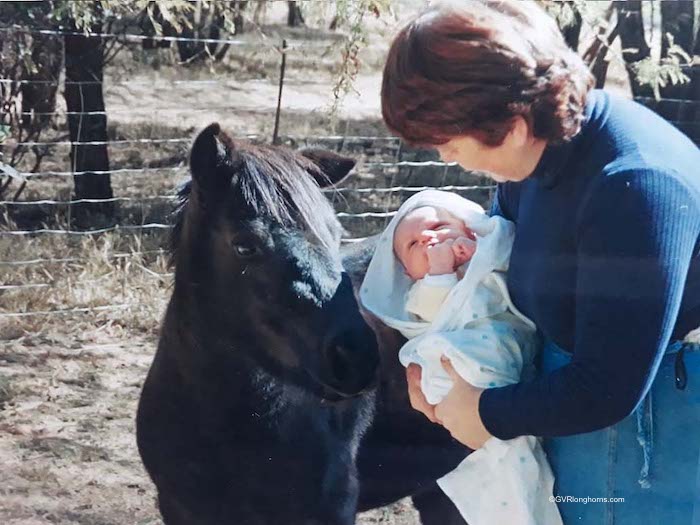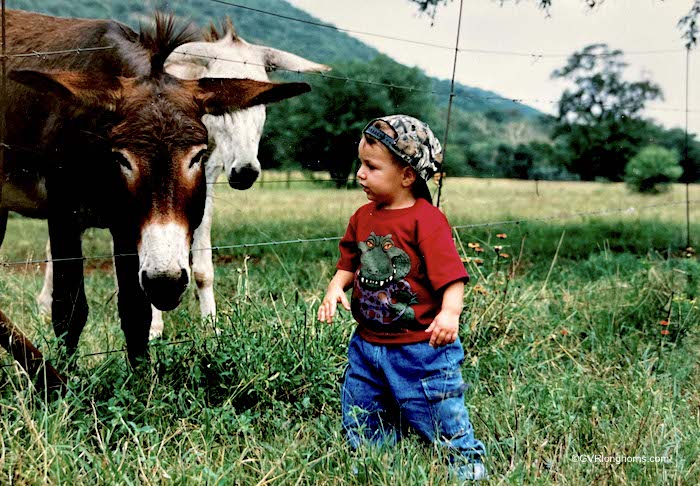 25 years ago,
Alex was born in South Africa at a time when we owned and ran our safari lodge in Africa. For more on our lodge…
He went on game drives in our Land Rover before he could walk. Every day saw something furry, from a wide variety of species of wildlife to original heritage livestock, horses, donkeys, our four-legged family pets, and anything else that lives in the African bush.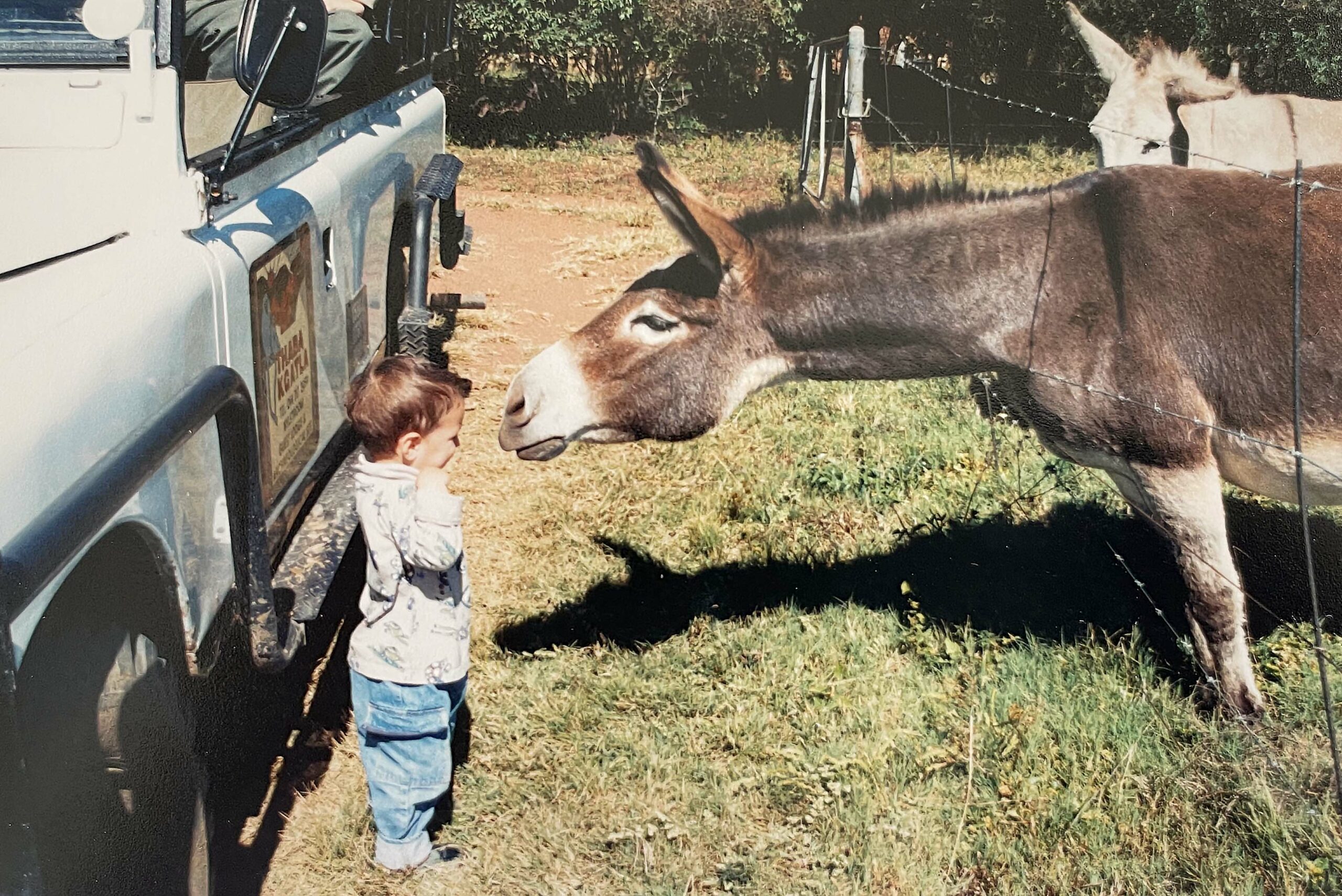 We can't remember for certain, but Alex probably said MOO before he said 'mama' and NEIGH before 'no'.
One thing is for sure, from the start he was comfortable with all our furry friends.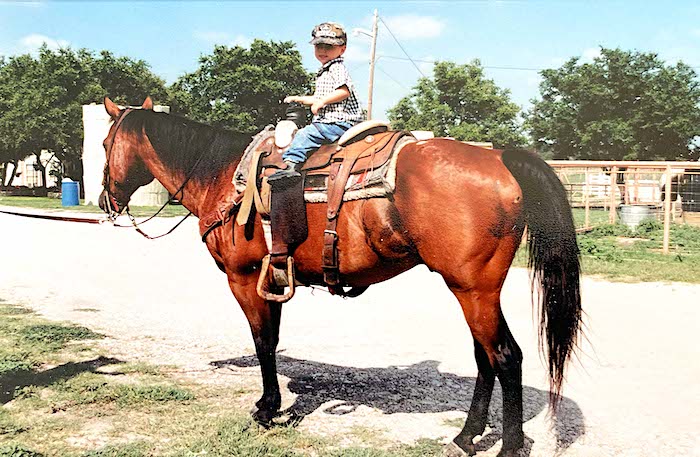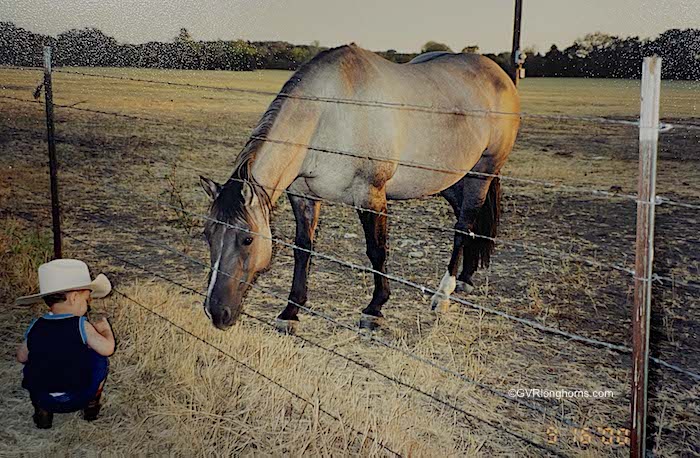 a few years later…..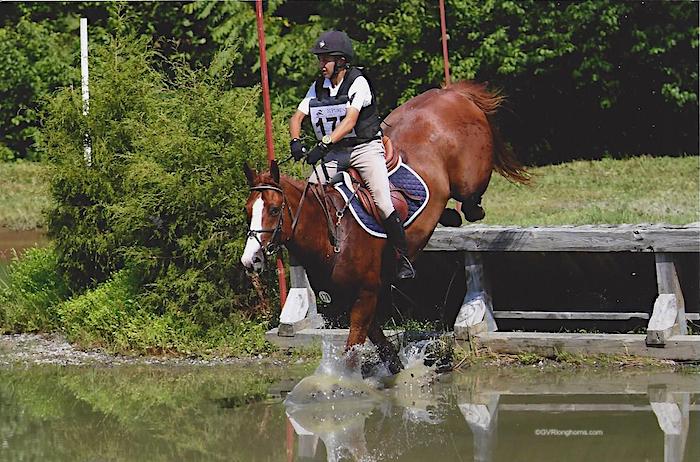 Today at GVR Longhorns,
What has been encouraging and admirable, is watching Alex stay his course with focus and dedication.
…there's a doctor in the house at GVR longhorns!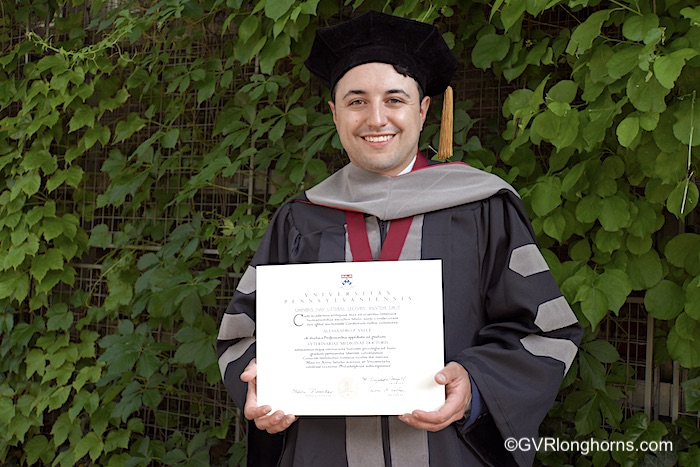 On May 15, 2023, Alex graduated from the University of Pennsylvania SUMA CUM LAUDE with two additional commensurate awards, one in Surgery and the other in Anatomy.
So why write this blog??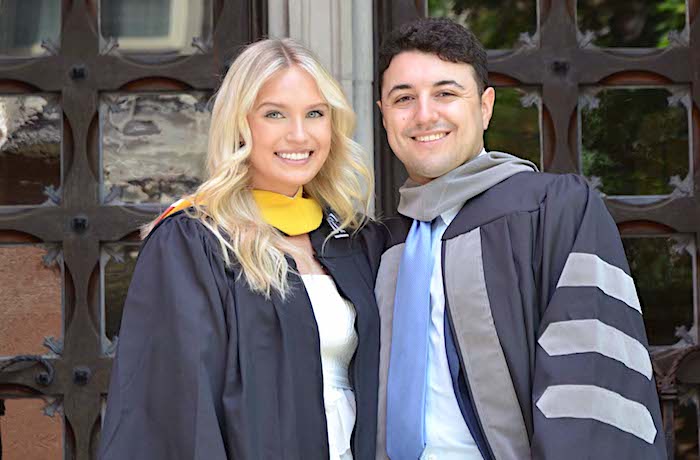 As parents, we're  over the moon and so proud of Alex's achievements. We are also inspired to see him and other young adults who have been able to navigate through this post-Covid world and fulfill their goals. After all, their ambitions to succeed are our hope for the future.
Congratulations to our son Dr. Alex Valle, to his classmates who graduated besides him, before him and after him and to all parents who inspire their children to follow their dreams.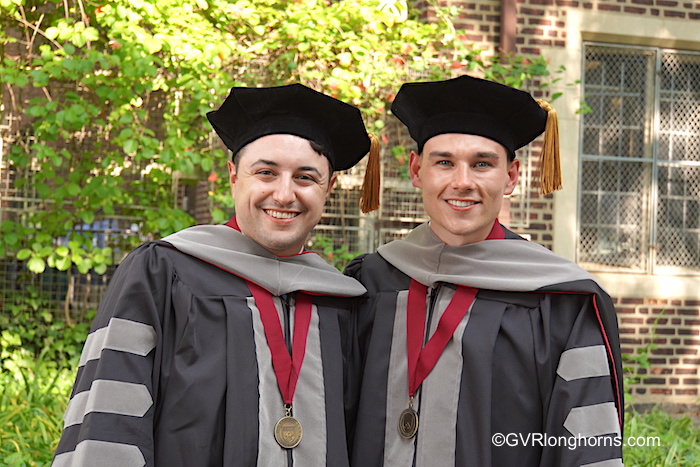 To sum it up at …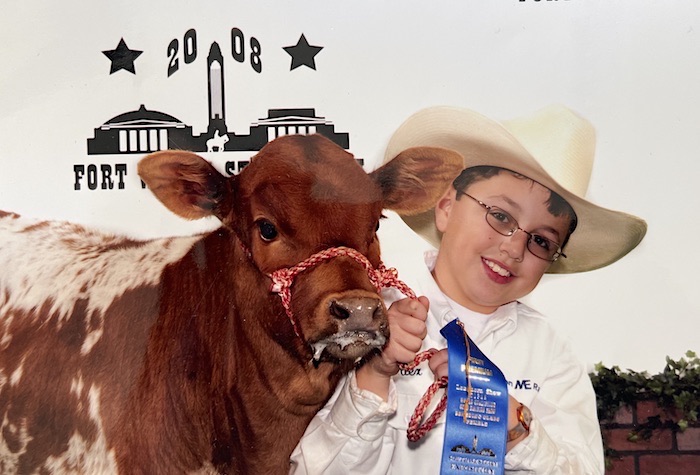 For Alex to specialize as an Equine Veterinarian makes sense. After all, horses have been in Alex's life every step of the way. Even though photographic evidence is lacking from the early years, cows have been there too! And so, at GVRlonghorns, we will not exchange our Texas longhorns for horses, but as has been our routine in the past, we will still gladly accept an extra hand from our son when he comes to visit. Herd wellness checks, calf vaccinations and cow palpations are set to coincide with Alex's visits. After all, there's a doctor in the house!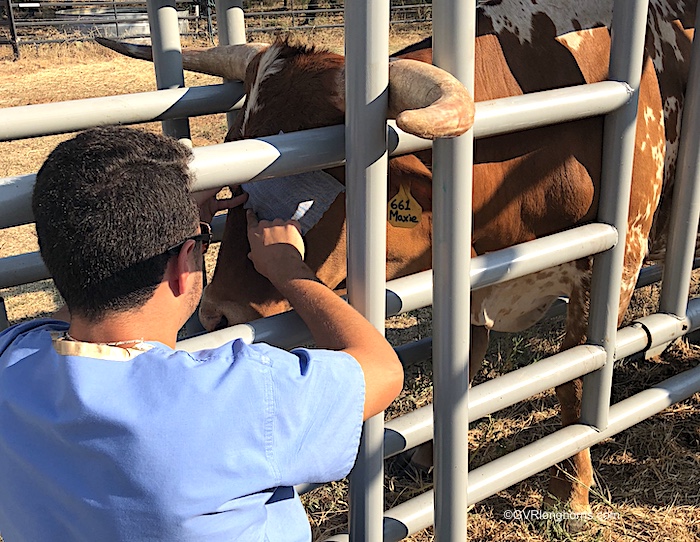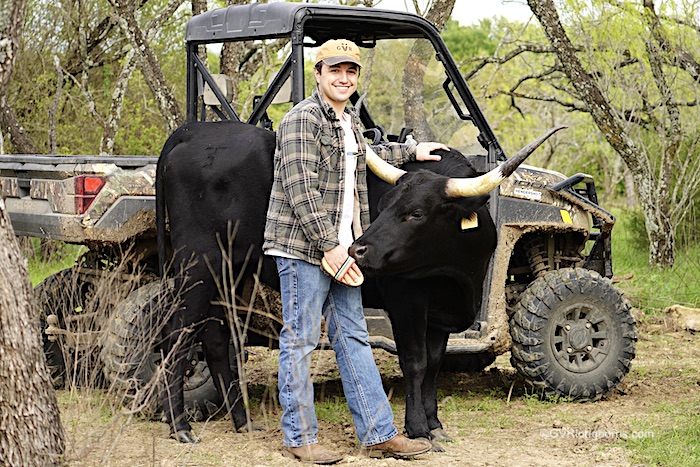 Additional reading:-
Confessions from Lovers of  Longhorns
15 Awesome Reasons Why Ranchers Raise Texas Longhorn Cattle
The Secret Behind the Popularity of Texas Longhorn Cattle
16 Tips for Texas Longhorn Cattle Ranchers in Texas
Disclaimer: All material noted above is based on our hands- on experience as ranchers, as well as our observations of our own cattle over the years. We have done and continue to do extensive research in order to maintain our herd's optimum health. However, all opinions and statements made on our website are  guidelines only. We are not qualified statisticians/ veterinarians and urge you to consult a specialist with your concerns. Content of this blog and all pictures belong to GVR Longhorns LLC and may not be copied in any form. ©GVRlonghorns.com All rights reserved
Please let us know how you feel about this post in the comments below or email us directly and if you enjoyed reading it please consider sharing it.
We love hearing from you and if you have a message of encouragement to pass on to Alex and his friends, we will gladly do so.
Thank you for spending time with us,
Cathy