How do Texas longhorn cattle compare with other cattle breeds: 9 factors
Ever wondered how Texas longhorn cattle compare with other cattle breeds in Texas?
1. If you are considering raising cattle in Texas or if you already do, you are not alone. According to the Department of Agriculture, cattle take up the top spot as the biggest market in agriculture in Texas.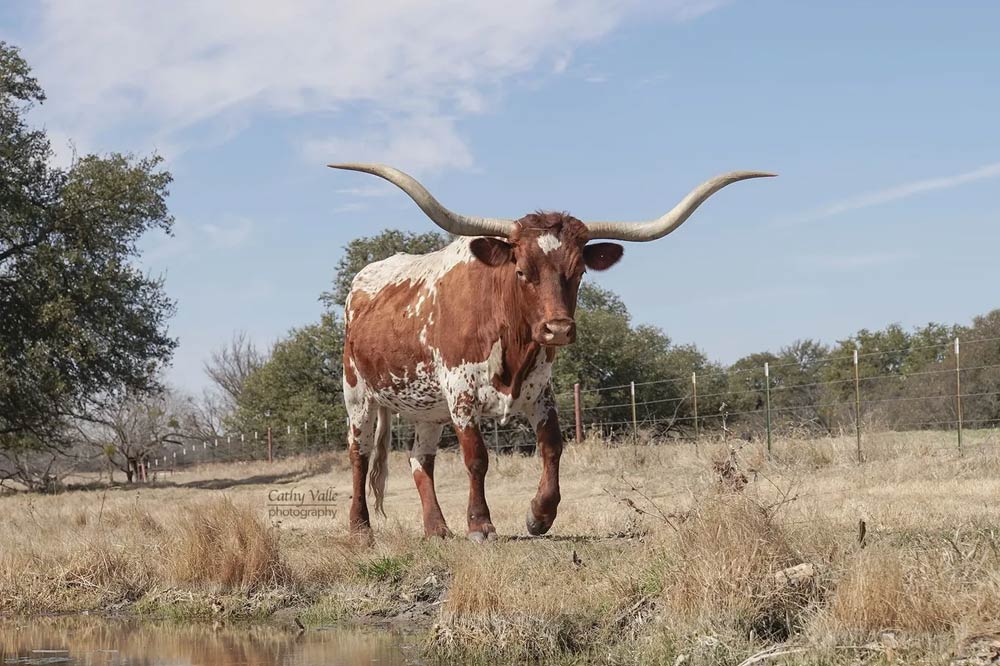 The latest stats issued by the NASS report 12.7 million head of cattle in Texas, a little lower than last year but even so, Texas remains the state with the most cattle in the US.
Cattle Inventory in the US. United States Department of Agriculture: National Agricultural Statistic Services
2. Texas is ranked 5th in the US for milk production.
Holsteins and Jerseys are the most popular dairy cattle in the US.
WHO'S ON THE FENCE on what type of cattle breed to raise?
3. 75 breeds of cattle qualify for registration in the US. In fact, there are so many different breeds to choose from and so many considerations that picking the right cattle breed can be quite confusing. Here are a few elements to consider.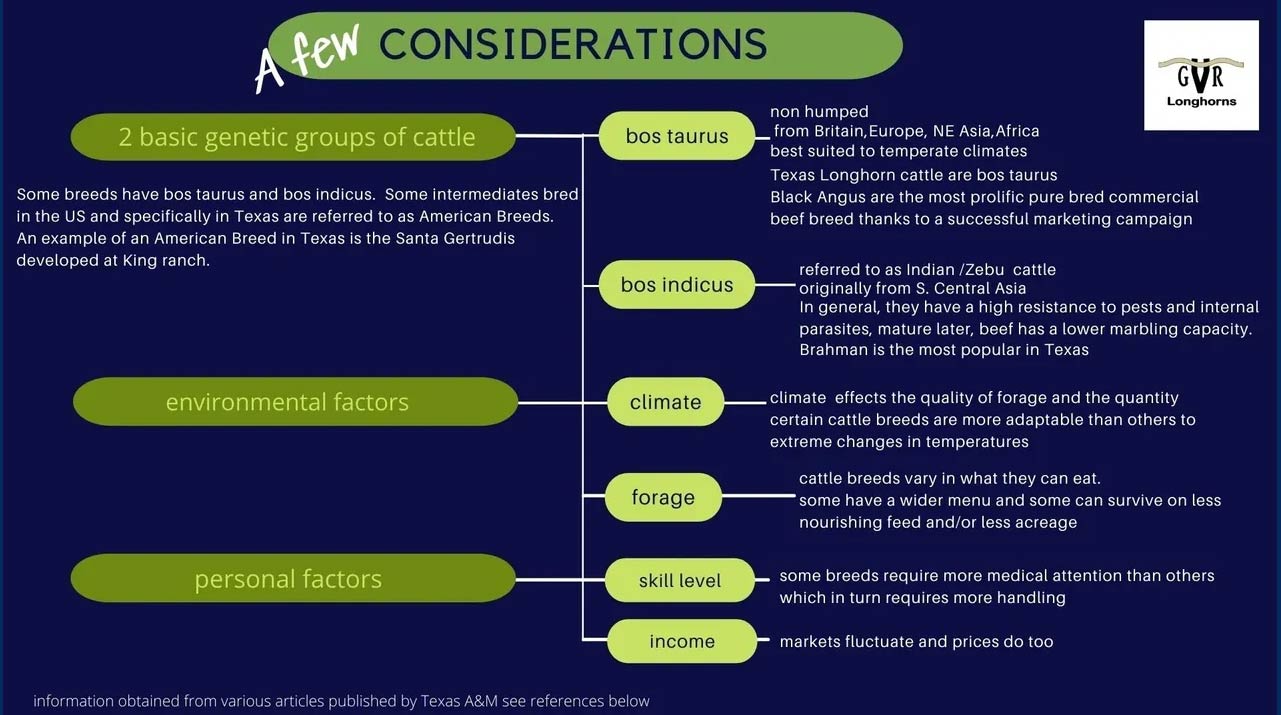 4. In the commercial beef industry most cattle are sorted by visual characteristics. Important traits relate to weight, the ability to produce milk, climate adaptability, and the quality of the meat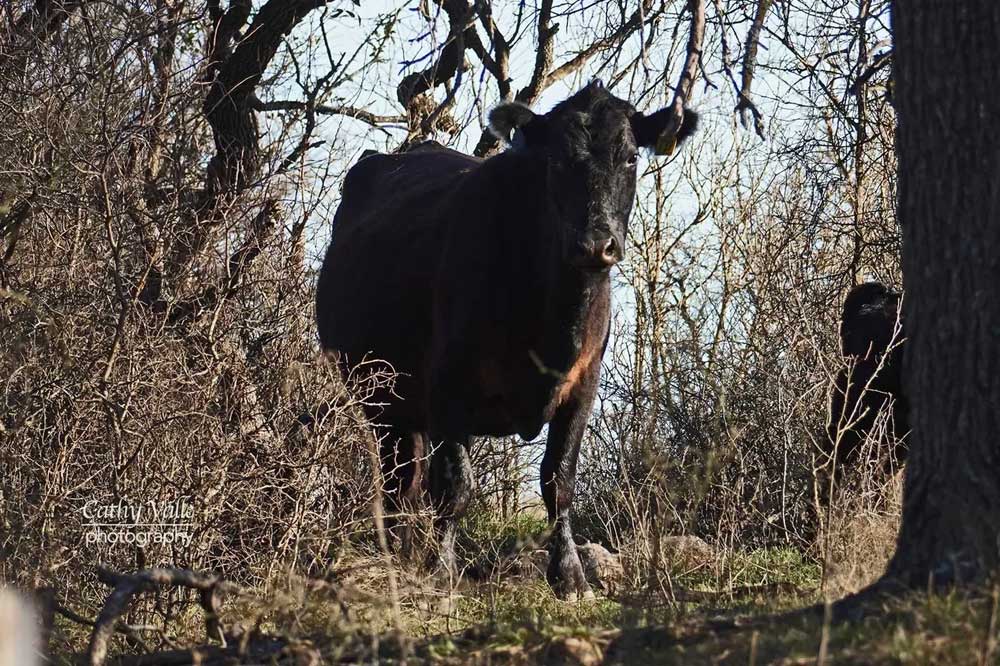 5. . So, how do Texas longhorn cattle compared with other breeds. The following spreadsheet is from an article published by Texas A&M Agrilife Extension to illustrate how some commercial cattle breeds compare using 8 criteria.
A table from Texas A & M comparing cow/calf commercial cattle breeds.
6. The Texas longhorn cattle breed has changed over time. (More info here)
Many Texas Longhorn breeders suggest that there is a much needed space in the beef industry for longhorn meat.
According to the TLBAA, longhorn beef is leaner than other cattle breeds.
Its lower in saturated fats. It's also lower in cholesterol and calories than white meat.
7. If beef is not your thing, there are many other advantages for raising Texas longhorn cattle. Depending on your purpose, prices vary too.
We think the advantages for raising longhorn cattle are so widespread (excuse the pun) we dedicated a full page on our website in order to highlight all the benefits.
8. Some may say that there is no "best" type of cattle breed. In Texas, however, Texas longhorn cattle have an iconic reputation.
Want a Texas longhorn or two or three of your own? Just CLICK on this photo!
Longhorn cattle are also popular in Texas – but, don't take our word for it, just google any number of articles on the subject.
9. And, if you are still in doubt, our cowmoonity is awesome and growing considerably.
Read what our cool customers say about their Texas longhorn cattle.